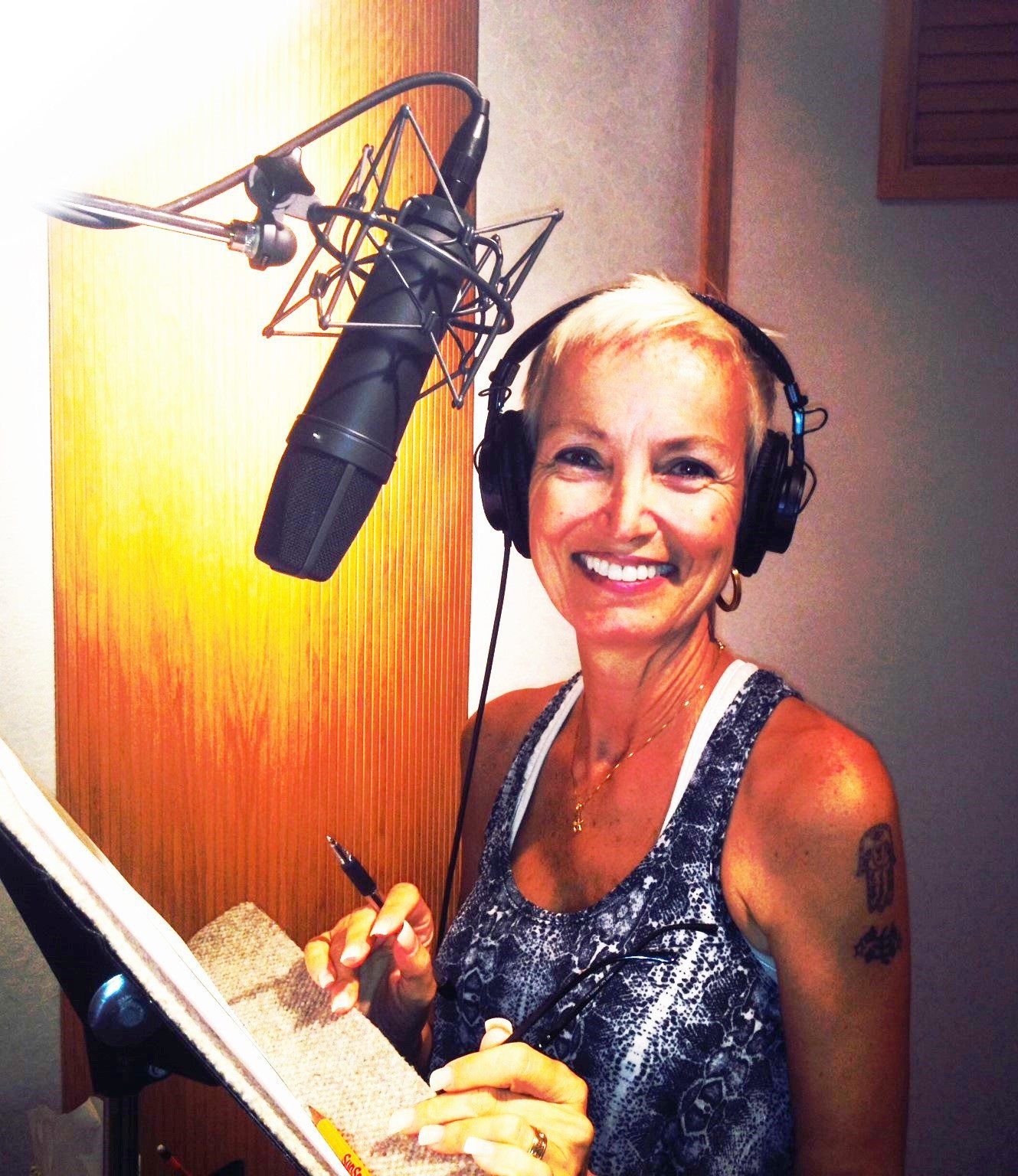 Video Translation and Transcription



Global Translation Services provides the following services for your video project in over 70 languages:
•      Subtitling  
•      Voice-over
•      Transcription
•      Captioning
Upload your source file(s), choose your source and target languages and start your order. 
Our translators are native speakers who ensure professional quality and are equipped to translate most file formats (including XLS, Word, SRT, TTML, etc.) 
Global Translation Services maintains an extensive network of professional voice talent. Your project manager will help you find the talent to match your project/target audience including gender, age, and dialect. Whether your requirements include television/film, audio only, online, training/e-learning materials, or any other media type, our native-speaking voice-over actors have the expertise and experience to convey your message to both the global marketplace and local communities in the language, dialect, and voice you prefer.